At AON we love our advocates.  Advocates are what makes AON run smoothly and successfully.   It all starts with our Prayer Partners. AON leads and serves our viewers by collaborating with different members of the Body of Christ who use their individual God given gifts, talents, and abilities to share the Gospel of Jesus Christ through media.
You are always welcome to join the numerous people who pray for our efforts and our outcomes.  AON clean Christian media content is produced and distributed to the glory of God and not for personal promotion.
Administrative Support and fundraising volunteers keep our calendars, budgets, paperwork and donations in order.  We are growing stronger day-by-day so that we can share the teachings of Jesus with more and more people.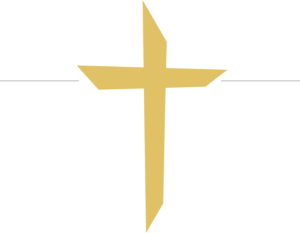 Copyright © 2009-2017 Alpha Omega Network, Inc., All Rights Reserved