Mission
We are fighting back the darkness in media
AON's mission is to illuminate God's Word by developing professional quality media content and distributing it worldwide.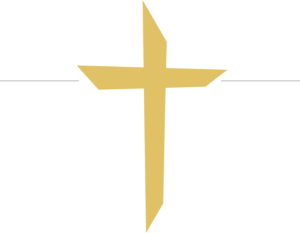 Values
We are making God known
AON is faithful to the practical application of Biblical principles in the lives of believers. We are passionate about The Great Commission and regard Television Viewers as a mission field where we enlist, equip, and send believers to share their faith in every circumstance of life by illustrating, demonstrating, collaborating with and encouraging believers to advance the Kingdom of God. We further seek intimacy with God through personal and corporate spiritual disciplines like praise and worship, fasting and prayer, and reading and studying God's Word. In all we do, we are contextually appropriate and relationally connected to reach churched and un-churched people to transform lives.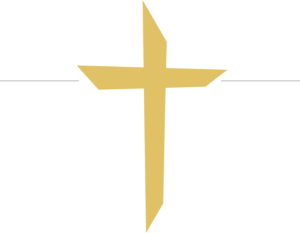 Vision
We are a living testimony!
AON helps Christians live out their Christian values by showing examples of how the Gospel is lived out every day; in every walk of life. Each television show is unique in that it focuses on a particular aspect of godly living. Our non-commercial format ensures that the Gospel is not compromised for financial gain.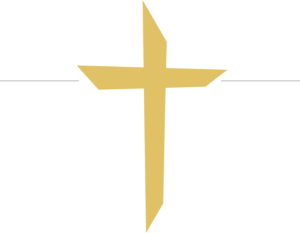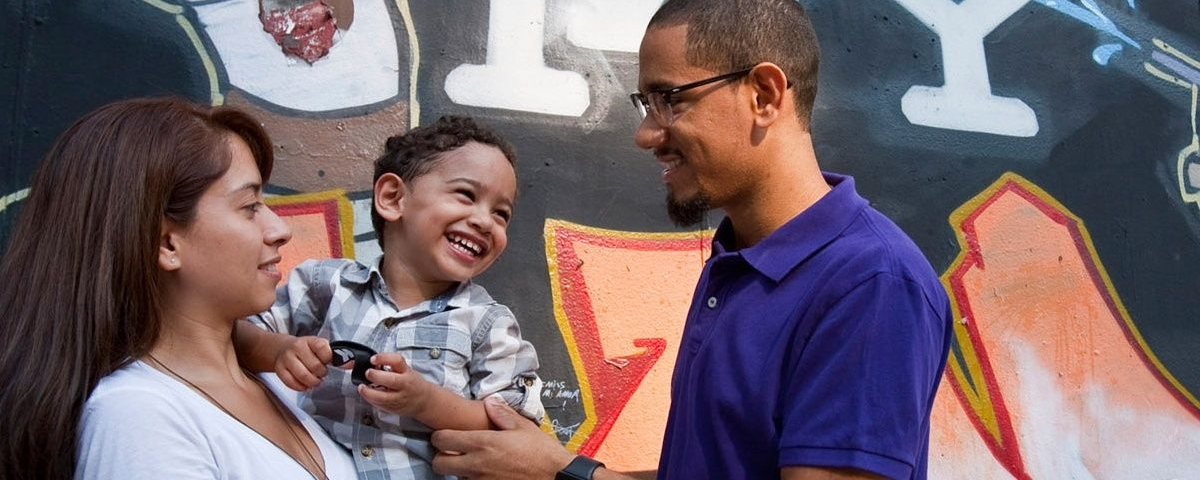 Copyright © 2009-2017 Alpha Omega Network, Inc., All Rights Reserved